Melanie Richards
Branding, Web Design & Marketing
Melanie is a highly experienced web marketing professional who runs Modern Traction, a small branding & web design studio. Leading a team of talented web experts, her mission is to help other entrepreneurs rise to success by creating standout brands and lead generating websites that meet her clients' objectives, and exceeds their expectations. Her affinity for mountain biking, kiteboarding and skiing has made Squamish her home since 2007. 
Olivia Allen
Social-Environmental Project Consultant
Olivia is a social-environmental project consultant and the founder of Community Accelerators Consulting. She offers grant writing and social-environmental project planning services. She works primarily with Waterlution, a Toronto-based NGO that facilitates water dialogue nationally and internationally. Olivia coordinates their Canada-wide youth leadership, indigenous education, and water education programs.
Nicole Mac
I work in the world of e-commerce for a company called Shopify. My job includes helping companies big and small, from start-ups to well-known brands, set up their online stores, edit themes and possibly most important of all, market their business to the world!
Jack Gralla
Jack is a student at Quest University Canada focusing in ergonomics, material science, and cognitive psychology. He is working with Susan Chapelle to run an ergonomics study investigating the effect of reclining angle and focus, including the design and construction of several reclining/supine workstations. Jack is also building and managing a high-powered workstation for Aligned Collective member and paid public access use.
Heather Mosher
Filmmaker & ACMG Apprentice Rock Guide
Heather Mosher is a Squamish-based freelance filmmaker & ACMG Apprentice Rock Guide. She's an avid adventurer, combining her passions of rock climbing and exploring in the mountains with her pursuits of creative documentary and commercial filmmaking.
This year, she won an emerging filmmaker grant from the CBC to follow mountain guide Ken Wylie as he leads a group of men transitioning out of homelessness on a series of climbing and hiking trips, culminating in a 4 day trek on the Juan de Fuca Trail. She is also working on a short film about how social media is changing mountain culture in the Sea-to-Sky, which was supported by a grant from the Vancouver International Mountain Film Festival.   
Greg Edwards
Independent Chartered Professional Accountant
Greg Edwards is an independent Chartered Professional Accountant (CPA, CA) serving the Whistler, Pemberton, and Squamish areas of British Columbia, Canada. Greg's services include business and financial consulting, as well as income tax return preparation and tax planning.
Jean Spencer
Content Marketing Strategist
Jean Spencer is the Managing Editor at Zenefits, a US-based HR and payroll company. She's a prior journalist at The Wall Street Journal, a current marketer for tech companies, and has always been an entrepreneur. Her first job was selling homemade puzzles (cardboard boxes, painted, cut up, and assembled into plastic baggies) at the bottom of the driveway for $0.25.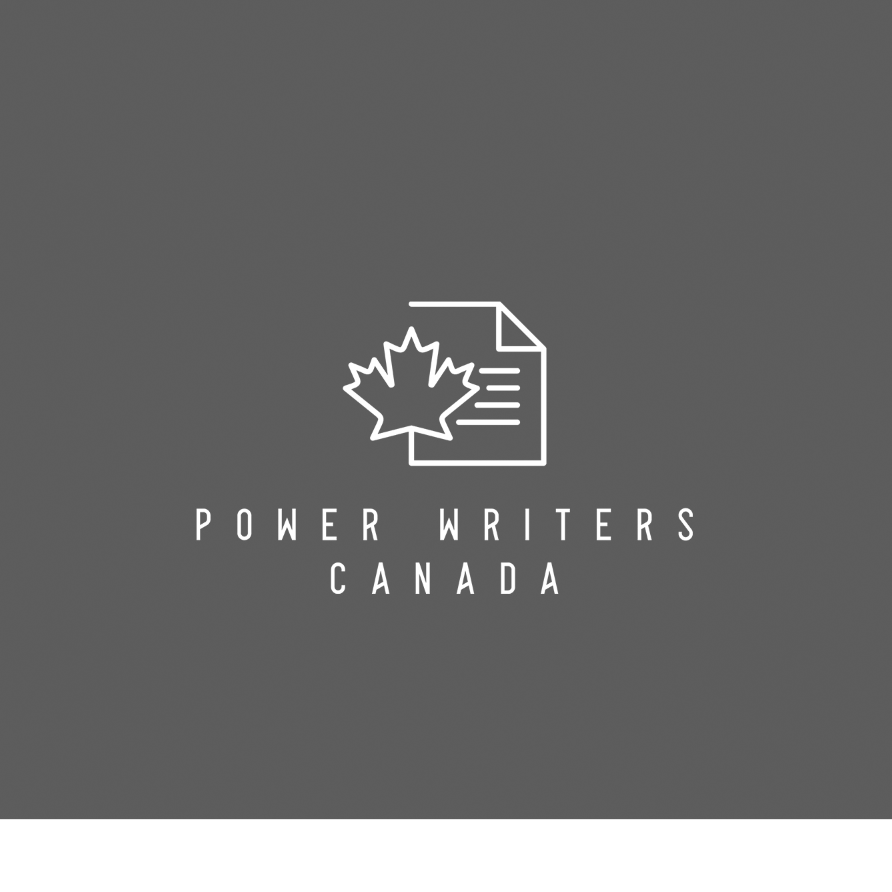 Tiffany Cruz
Not your average resume writer. A business built on trust, service, and results. A 4X-Certified, Award-Winning Resume Writer (and MBA!) who is dedicated to delivering a best-in-class client experience to all Canadians. Bottom line is that a professional resume can make the job search process infinitely easier, get you more call backs, and serve as leverage for higher salary (because that's naturally the direction we go, right?) We know Canadian job markets and the various industries within them. We write resumes for all levels of professional experience from entry-level to Executive, all across Canada.
Reach out for a free 15-min consult. Free resume review & quote included!
https://powerwriterscanada.ca/